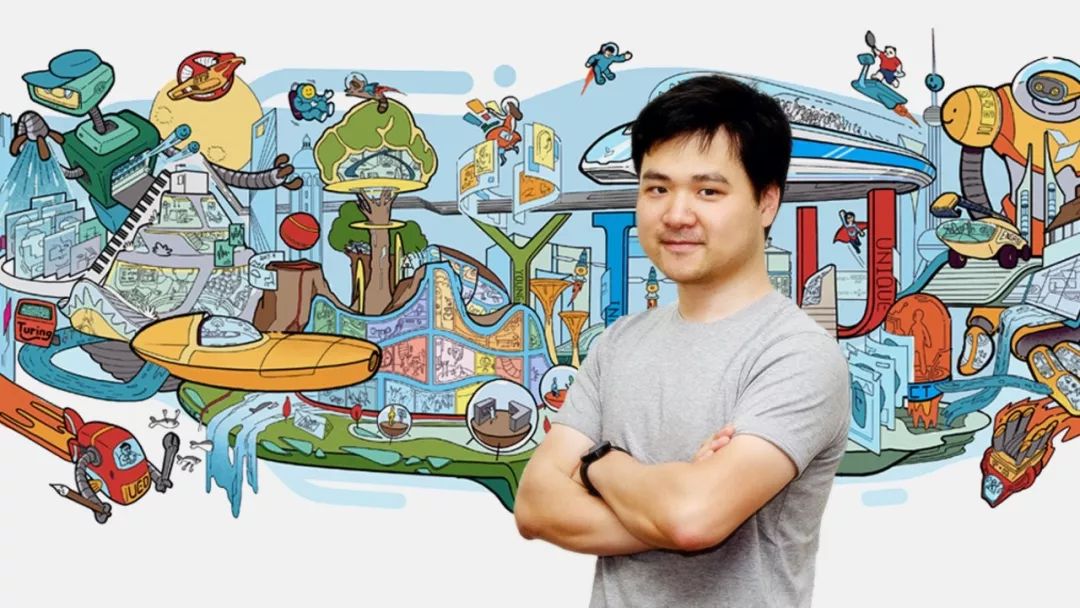 Former Google research scientist Lu Hao has officially joined the company as Chief Innovation Officer. [Source: YITU Tech]
Shanghai, 11 February 2018 – YITU Technology (YITU), a leading pioneer in Artificial Intelligence (AI) research and innovation today announces that former Google research scientist Lu Hao has officially joined the company as Chief Innovation Officer(CINO). As CINO, Dr. Lu will oversee YITU's strategies and methods in innovation and will lead the company's effort in creating products and tools using its cutting-edge AI technologies.
With the addition of Dr. Lu, YITU is continuing its mission to attract the best AI talent. Presently 80% of the employees are technology professionals. In his new role, Dr. Lu will help YITU push its AI technologies to an even higher level.
Prior to his new position, Dr. Lu was a research scientist at Google where his work resulted in the publication of numerous research articles and new patents. At Google he worked on predictive user interfaces and gesture recognition tools. In addition he helped develop the Android app launch suggestions program which then became the first such system for mobile devices, and one of the first on-device machine learning systems in Android. Dr. Lu was also involved with machine learning infrastructure and ranking algorithms for apps and games at Google Play.
Dr. Lu received his Ph.D. in Computer Science from University of Washington, focusing on software tools, interaction techniques, and crowdsourcing frameworks. He was the first to propose the method of combining Programming by Demonstration and Declarative Programming in software tools, and studied such methods in the gesture tool space.
His research in interaction systems resulted in two nominations for best paper at the ACM CHI conference, the most prestigious conference in the field of human-computer interaction. Dr. Lu has also invented new technologies in the field of mobile interaction, information visualization, and software engineering, many of which were enabled by largescale data.
You can copy the link to share to others: https://www.yitutech.com/node/462